This week we are proud to publish our 2021 annual "Highlights for Members" report. The report includes an overview of WISE Trust's yearly performance for current, retired and deferred members.
As of December 31, 2021, the plan was 100% funded with $4.2 billion in net assets. In 2021, we also selected a new Strategic Asset Allocation for implementation starting in 2022 to support our investment objectives in the coming years.  
Data as of December 31, 2021  
$4.2B net assets  
100% funded ratio 
$88M employer contributions  
$30M member contributions  
6 participating employers  
2021 investment performance (gross of investment costs) 
11.8% 1-year return (11.2% net return)  
9.7% 3-year return  
7.7% 5-year return  
5,053 active members  
4,259 retirees and beneficiaries  
765 deferred members  
10,077 total members  
"We spent a good part of 2021 reviewing our investments and potential funding outcomes. This has been particularly important as the global economy continues to be impacted by the ongoing COVID-19 pandemic, resulting in unpredictable market behaviour and uncertain returns on investments. Despite these challenges, we are pleased with the Plan's strong performance in 2021".
– Wayne Gladstone and Harry Goslin (Co-Chairs of the WISE Trust Board of Trustees)
"2021 was another remarkable year of progress for WISE Trust as we marked our first full calendar year of operations in July 2021. Over 2021, we accomplished many foundational items supporting our efforts to deliver on the defined benefit pension promise as a stand-alone pension plan organization".

– Susan Kay-Dunn (Chief Pension Officer and Plan Manager)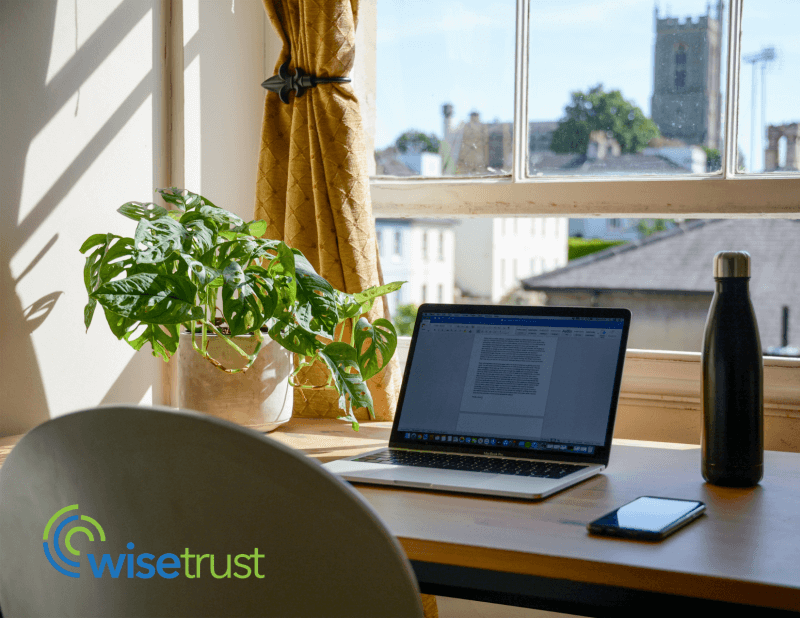 2021 Highlights for Members Report
Check out the report to learn more about how we are fulfilling our defined benefit pension promise to our members in 2021 and in the future!