You are one of over 10,000 members, made up of current and former employees of WSIB, Infrastructure Health and Safety Association (IHSA), Public Services Health and Safety Association (PSHSA), Workplace Safety and Prevention Services (WSPS), Workplace Safety North (WSN), and WISE Trust, and the beneficiaries of those employees.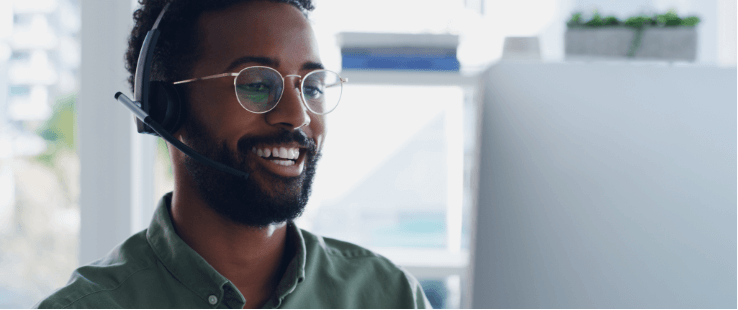 If you're a permanent, full-time employee, you're automatically enrolled into the Plan as of your first day of permanent employment. You will remain a member of the Plan for as long as you're an employee, even if you become part-time or change to a temporary employment status.
Not a permanent full-time employee
Learn about joining options under Building your pension.