The Management Team at WISE Trust is dedicated to delivering on the defined benefit pension promise to you and all pension plan members. This team is led by Chris Brown, Chief Executive Officer. 
The Chief Executive Officer reports to WISE Trust's Board of Trustees and is responsible for overall leadership and management of the organization.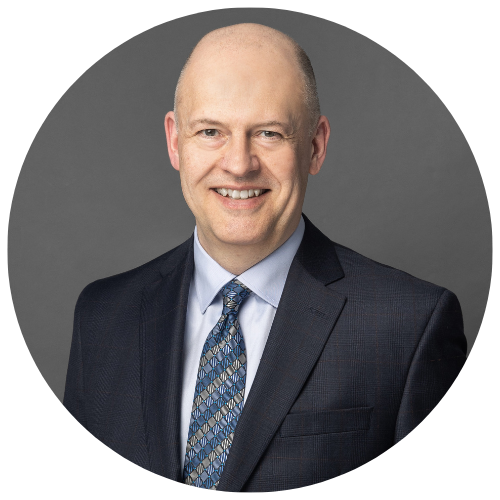 Chris Brown
Chris Brown became the Chief Executive Officer of Workplace Insurance & Safety Employees Trust (WISE Trust) in November 2022.

Prior to joining WISE Trust, Chris was the President & Chief Executive Officer of LAPP Corporation, the administrator, and trustee of the pension fund, of the Local Authorities Pension Plan (LAPP). The largest pension plan in Alberta, LAPP serves the health, municipal and education sectors in the province.

Previously, Chris was a practicing lawyer for over 20 years and has been a leading pension expert counselling clients and working with regulators and other pension policy makers on pension legislation and governance at the provincial and national levels. Over his legal career, Chris had extensive experience counselling clients on all matters relating to the governance, investment, administration and regulatory compliance of pension plans and other employment benefits and compensation plans. Chris was a founder and managing partner of a firm specializing in human resources-related law and has been a partner in leading national law firms.

Chris served as the President and Chair of the Board of the Association of Canadian Pension Management from September 2010 to September 2013, and is a current member of ACPM's Executive Committee and National Policy Committee. Between October 2007 and November 2008, Chris served as Co-Chair of the Alberta-British Columbia Joint Expert Panel on Pension Standards. Chris also serves on the Editorial Advisory Board of Benefits Canada.

Chris holds a Bachelor of Commerce (University of Alberta), and a Bachelor of Laws (Osgoode Hall Law School, York University).
Interim Chief Financial Officer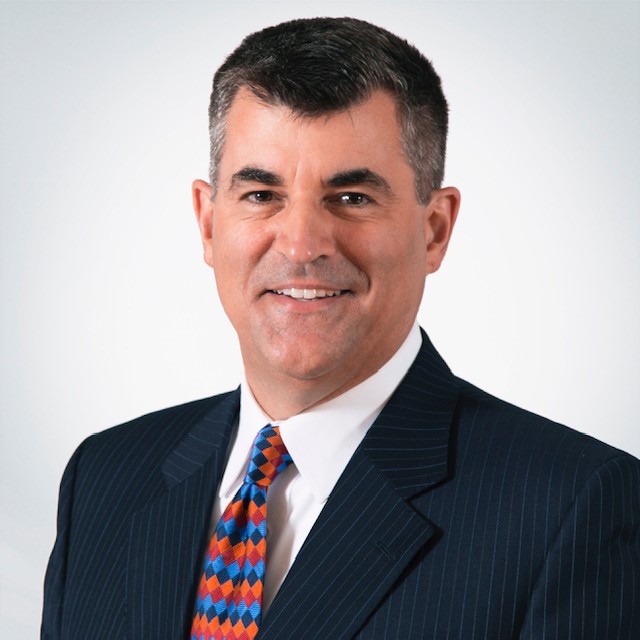 Theo Heldman
Interim Chief Financial Officer
Theo became the first Interim Chief Financial Officer (CFO) of WISE Trust on September 21, 2021 and reports directly to our CEO.

Theo has over 25 years of experience in the asset management industry and has spent time developing finance functions and building teams. He is a dynamic leader who focuses on transformation, tackles opportunities and challenges with a creative approach, and uses his "build mentality" to create innovative processes.

Theo currently serves as a Board Member of Burgundy Asset Management's Independent Fund Governance Committee and was previously Chair of the Portfolio Management Association of Canada's Tax Committee.

Theo has the Institute of Corporate Directors designation (ICD.D), and holds both the Chartered Professional Accountant (CA, CPA) and Chartered Financial Analyst (CFA) designations. He graduated with a Bachelor of Commerce degree from the University of Toronto.
From HR to Finance, Actuarial, Communications, Pension Operations, and Project Management, we all work together to deliver on the pension promise. We also work with trusted partners in the areas of Legal, Investments, Actuarial and Pension Administration to ensure that we are meeting that pension promise in a financially responsible way.