WISE Trust Annual Reports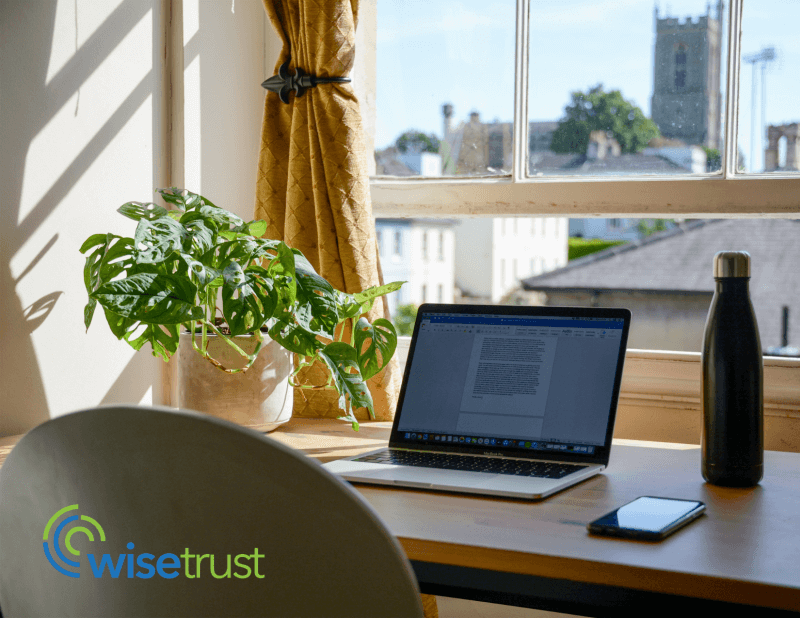 2021 Highlights for Members Report
Our annual "Highlights for Members" report provides our current, retired and deferred members with an overview of the plan's yearly performance. The report explores key performance indicators including our funded status, investment performance and membership highlights. Learn more about how we are fulfilling our defined benefit pension promise to our members in 2021 and into the future!
2020 Highlights for Members
The WISE Trust Highlights for Members explores our funded status, membership highlights, and investment information. The 2020 Highlights for Members was released July 2021.
Keep reading: About the Plan
What you should know about your WISE Trust pension.